Tree Trimming and Pruning in Kitchener
K-W Tree Expert Co. offers tree trimming and pruning in Kitchener. Contact us!
We provide year-round tree care at affordable prices.
Tree Trimming Services
K-W Tree Expert Co. provides expert tree trimming services and cleans the ground of any broken limbs and branches. Our professionals help you get rid of:
Dead branches
Bent and broken branches and limbs
Rubbing branches
Water sprouts and sucker growth
Decayed, diseased and structurally weak limbs
Trimming promotes the health and beauty of your trees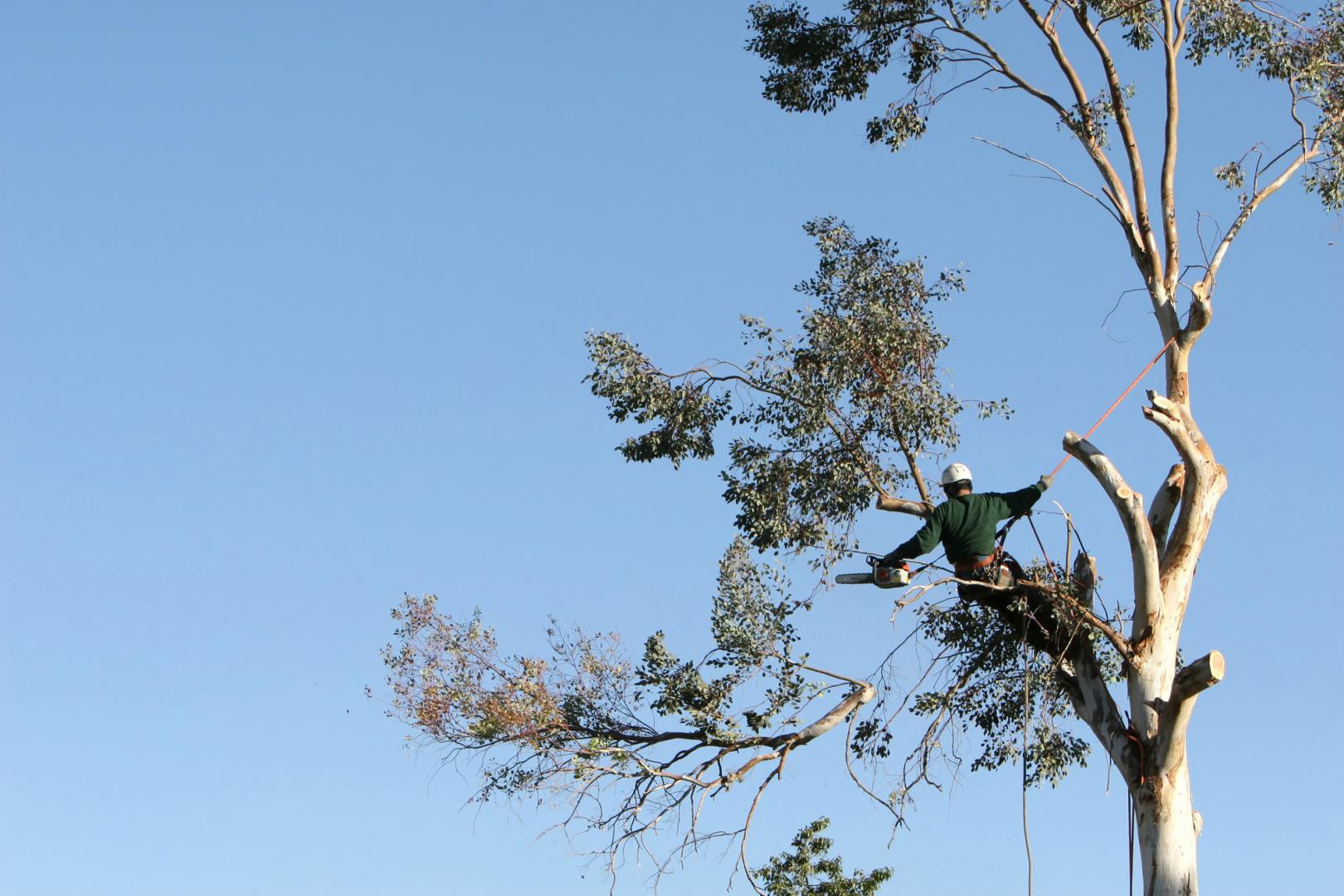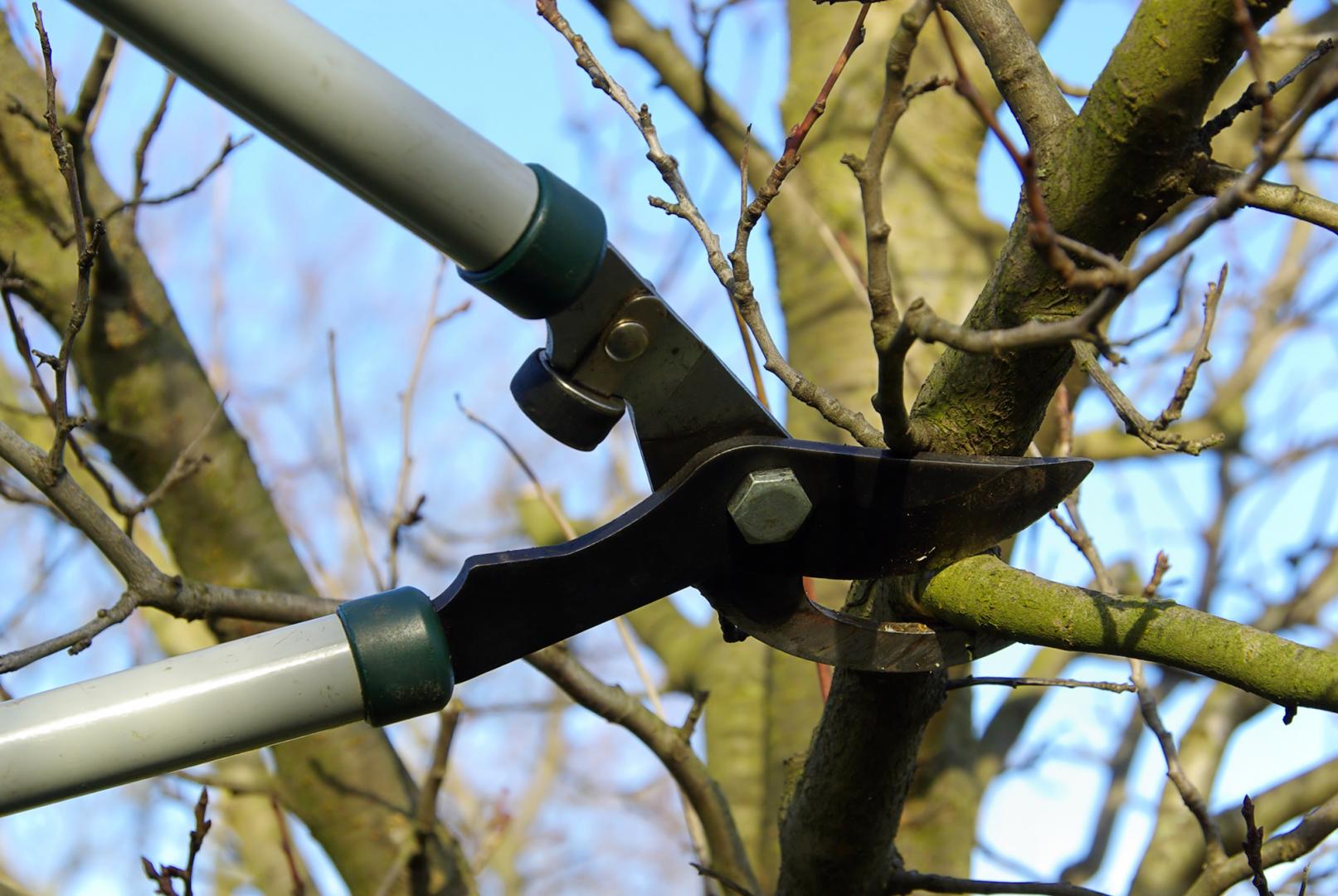 Importance of Tree Pruning
K-W Tree Expert Co. takes proper care of trees by providing regular trimming and pruning services. Our tree pruning treatment includes:
Removing branches that are too close to a house or have the potential to damage a building during a storm
Enhancing the scenic view that may be impeded by overgrowth
Removing broken and/or dead tree limbs
Removing excess hanging branches from walkways or driveways
Pruning is an important aspect of tree care

 
Tree disease treatment
Insect control
Environmentally safe trunk injection
We are there whenever you need us.