Tree and Stump Removal in Kitchener
K-W Tree Expert Co. removes any size of tree and stump in Kitchener. Call us!
Our range of services include tree pruning, disease treatment, planting and feeding.
Expert Stump Removal
K-W Tree Expert Co. can operate cranes and uses advanced rigging techniques for tree and stump removal.
Stumps and surface roots are ground out 12-24 inches below ground level. No harm is done to surrounding trees, gardens, fences, houses, etc.
As highly skilled professionals, we take special care when working on your property, and ensure that all safety precautions are observed.
Professional and fully equipped stump removal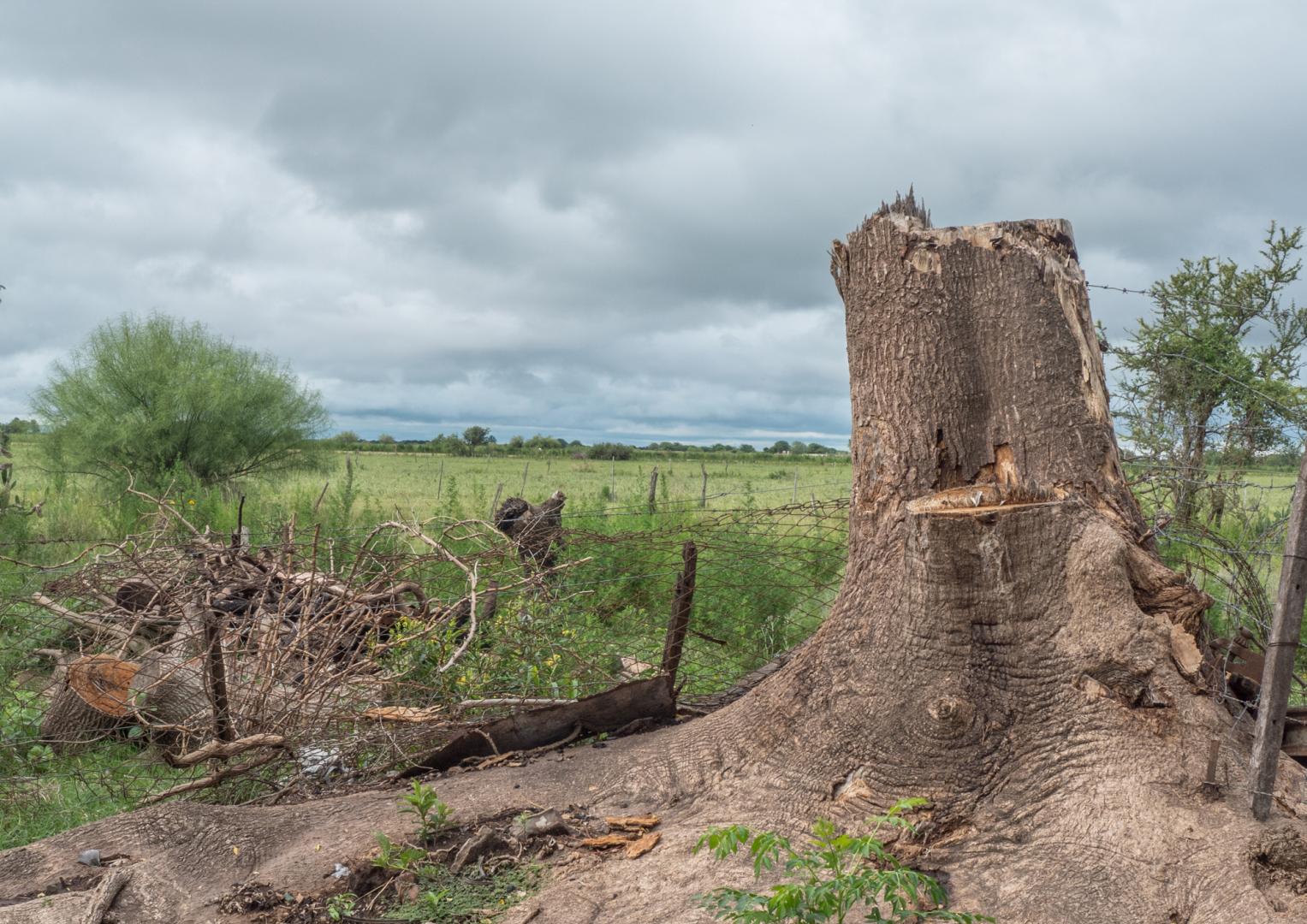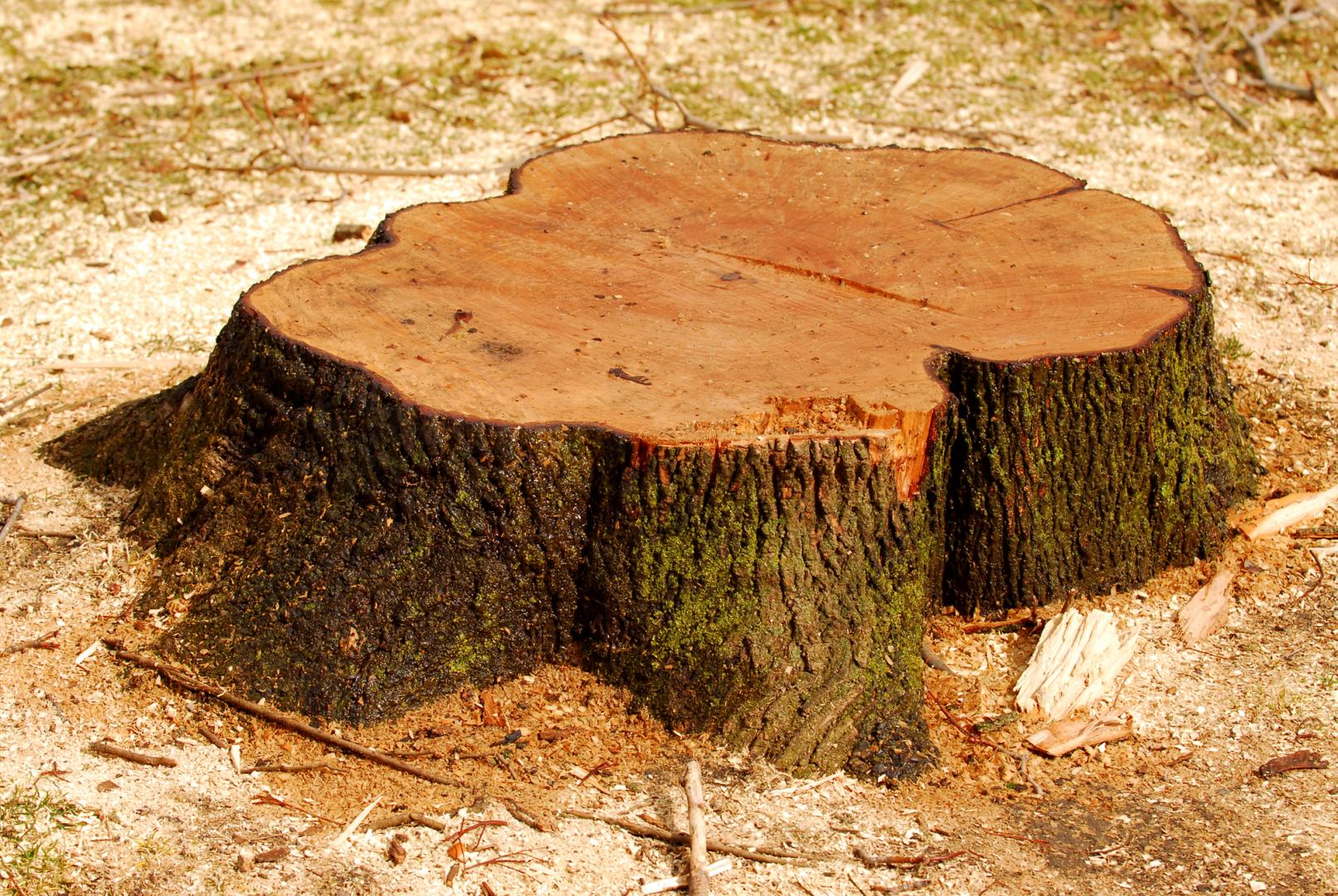 Efficient and Safe Tree Removal
K-W Tree Expert Co. ensures efficient and safe tree removal no matter the size. We remove trees that are dead, cracked, hazardous and leaning over.
Additionally, removal is also required when the tree is endangering other trees and plants. Sometimes trees can threaten driveways, roads and utility wires. As professional arborists, we remove both tree and stump for your safety.
Providing safe and efficient tree removal

 
More than 3 decades of experience
ISA Certified and experienced arborists
Complete tree care
Convenient all year round service
Fully licensed professionals
Serve all sectors
Let us know how we can help!