Tree Planting and Feeding in Kitchener
Call K-W Tree Expert Co. for tree planting and root feeding services in Kitchener!
We have more than 3 decades of experience in the field.
Proper Tree Planting
K-W Tree Expert Co. understands the science of tree planting. We know the proper technique to plant trees and have the ability to plant large or small trees.
Our mission is to increase the life expectancy of your plant and ensure that it is appropriately being taken care of. As a matter fact, if planted right, trees provide a long-lasting source of beauty and enjoyment for years.
Providing one-year guarantee on all small to mid-size trees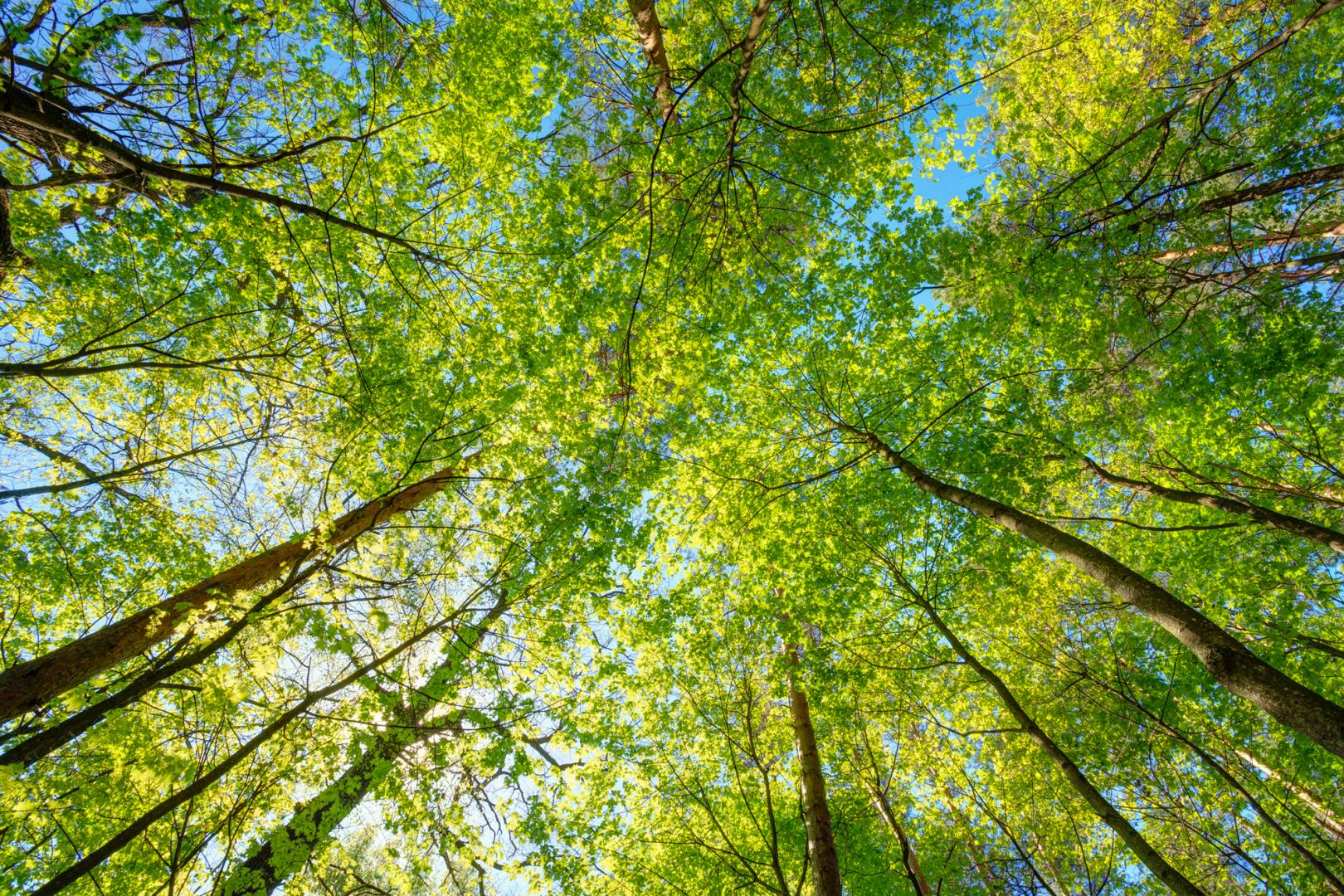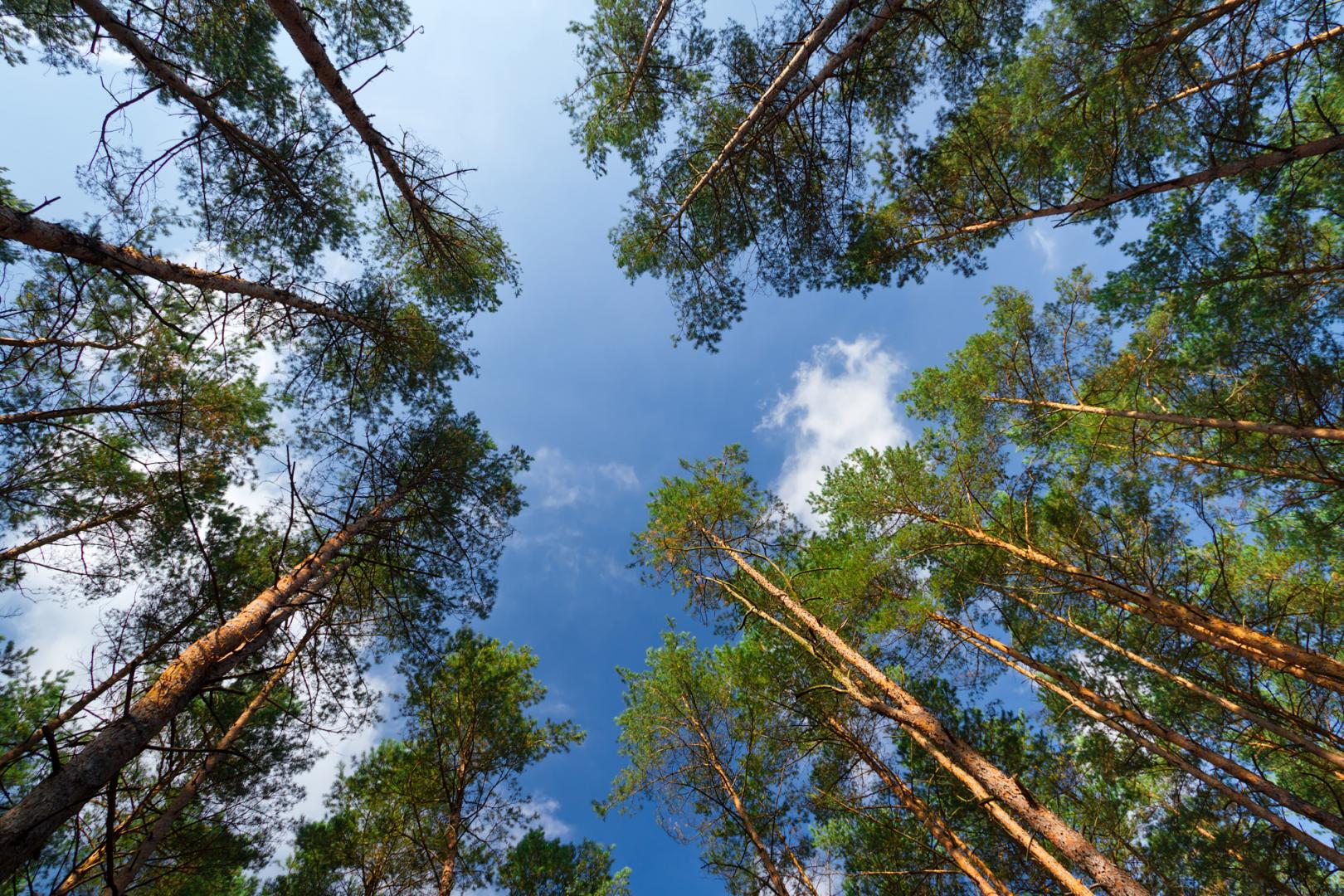 Root Feeding
An important step to prolong the growth and life of your trees

 
Our Highly-Qualified Team:
Gregory Salvian – Arborist
Richard Gross – BSc in Forestry, Arborist
Phillip Salvian – Certified Arborist
Brent Anderson – Forestry Technician, Arborist
We can safely remove and install trees!