Tree Treatment in Kitchener
K-W Tree Expert Co. performs expert tree treatment to preserve your plant. Give us a call!
Based in Kitchener, we have a team of certified arborists in charge of your ground maintenance.
Complete Tree Treatment
K-W Tree Expert Co. is a group of ISA certified arborists that provide complete tree treatment. From tree fertilization and pruning to insect management and lighting protection, we offer a wide range of services.
With more than 34 years in the field, we have the experience to perform immediate diagnose to treat tree diseases. Call our professional arborists!
Preserving the health of your trees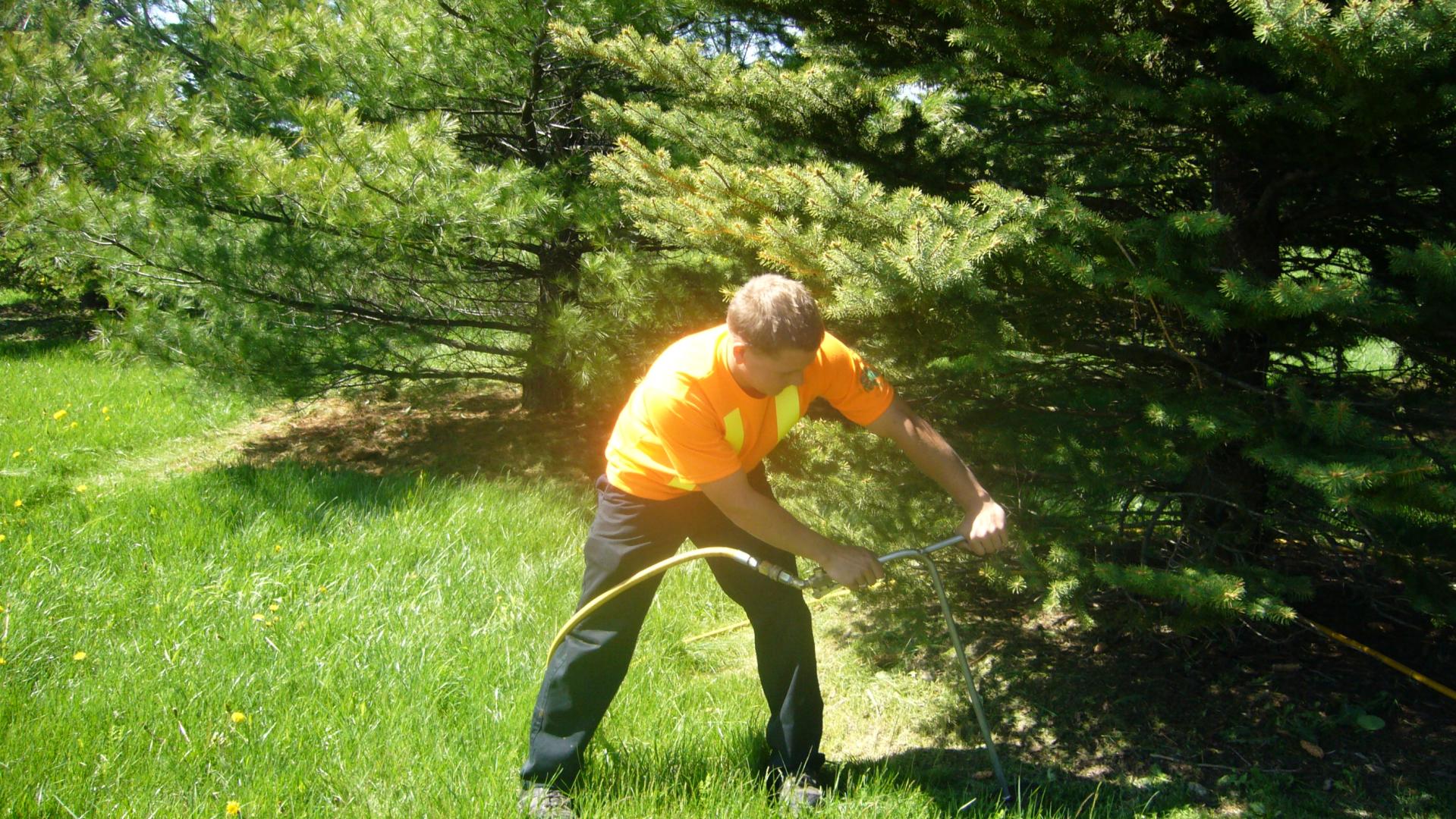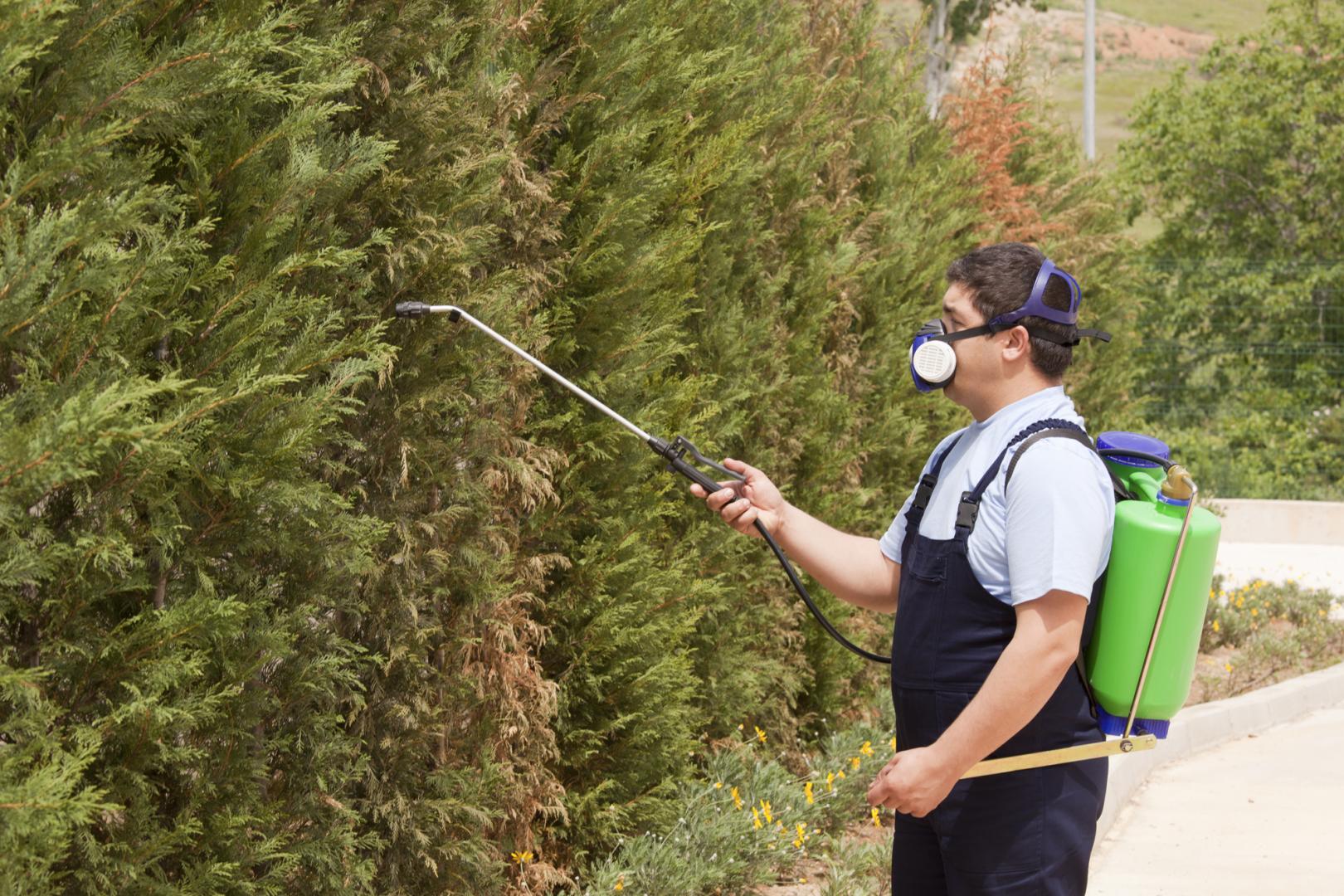 Insect and Disease Control for Trees
The right treatment for your trees

 
Our years of experience
Our professionalism
Serve residential and commercial clients
Tree disease treatment
Maintain golf courses
Leave your trees in our hands!